Expert Conversations on Renal Cell Carcinoma
The Role of Nephrectomy and Adjuvant Therapy in Advanced Disease
Last Updated: Wednesday, May 19, 2021
Using a real-life case study of a patient with metastatic disease, Zita Lim, PA-C, and Emily Lemke, DNP, AGPCNP-BC, AOCNP, discuss the role of surgery and neoadjuvant therapy in the treatment of advanced renal cell carcinoma.
---
Meet the faculty
---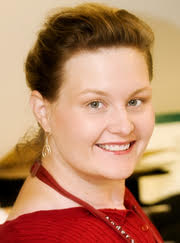 Zita Lim
PA-C
The University of Texas MD Anderson Cancer Center
Ms. Lim is a physician assistant within the Genitourinary Medical Oncology Department at MD Anderson. She has published numerous abstracts and articles about kidney cancer and was involved in several clinical trials for advanced RCC. Ms. Lim also serves as a clinical advisory board member of the Kidney Cancer Association.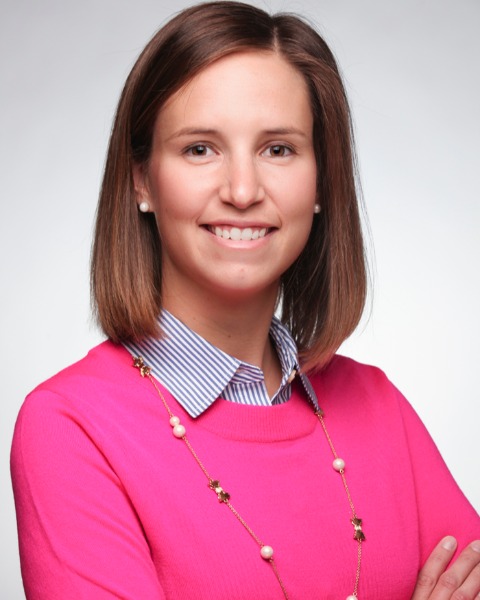 Emily Lemke
DNP, AGPCNP-BC, AOCNP
Medical College of Wisconsin Cancer Center
Dr. Lemke is a nurse practitioner in genitourinary medical oncology. She specializes in kidney, bladder, and prostate cancer, having peer reviewed multiple publications and presented both podium and abstract presentations at national oncology conferences in these areas.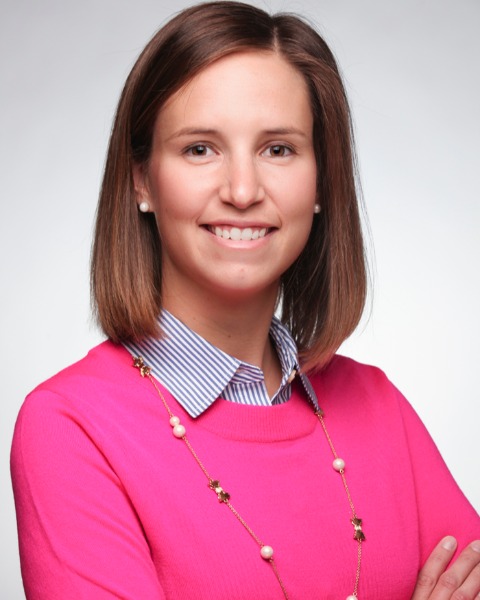 Emily Lemke
For our patients with stage I, II, and III renal cell carcinoma, a nephrectomy or a partial nephrectomy is the standard of care as outlined in the NCCN Guidelines.1 In some patients who are deemed poor surgical candidates or who have small renal masses, which is usually defined as a renal mass less than 3 cm, other approaches can be used such as radiofrequency ablation and cryotherapy. Those options are usually reserved for our frailer patients, older patients, and people whose life expectancy might be less than 5 years otherwise. That's usually a good opportunity to have a tumor board discussion about how you can give patients quality of life but also manage their disease when it's localized and small.
The adjuvant story has been perhaps not as exciting as we had hoped. Currently, sunitinib does have an FDA approval in this space, and this was based on disease-free survival in patients with high-risk disease in the S-TRAC trial.2 However, in this trial, there were significant side effects experienced with sunitinib, and there was no overall survival impact. Therefore, it's not recommended in general practice. I honestly can't think of one patient who I've treated adjuvantly outside of the clinical trial setting. There is some data looking at immunotherapy in the adjuvant setting, but we have yet to derive any results from that. So stay tuned.
Other trials evaluated other TKIs. Sorafenib was evaluated in the SORCE trial,3 pazopanib was evaluated in the PROTECT trial,4 and axitinib was evaluated in the ATLAS trial.5 Unfortunately, all of those failed to demonstrate a disease-free survival benefit or an overall survival benefit. I think perhaps we might see something from immunotherapy, but I'm not holding my breath, and right now it is not a current part of standard practice to be treating patients with stage I, II, or III disease adjuvantly following their nephrectomy.
However, on the nephrectomy front, something that has been somewhat controversial in the past and used to be standard of care, was doing a cytoreductive nephrectomy in stage IV disease, which isn't typically something that is done in other stage IV cancers.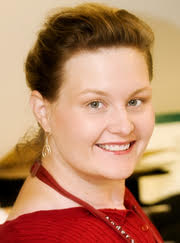 Zita Lim
Yes, kidney cancer is unique in considering this approach. Cytoreductive nephrectomies sometimes are also called debulking nephrectomies, and they can be a reasonable option for a carefully selected metastatic kidney cancer patient. However, we always have to ask ourselves, when do we do it? Should we do it upfront, or do we give the patient systemic therapy first and see how they respond? The role of cytoreductive nephrectomy was established in a time when we didn't have many therapies. The studies that showed benefit were done back when we only had things like interleukin-2 and interferon. More recently, we have revisited this question in the age of targeted therapies. The CARMENA trial accrued 450 patients who were randomized to either nephrectomy followed by sunitinib or sunitinib alone.6 The median OS for the nephrectomy arm was 13.9 months versus 18.4 months for sunitinib alone, basically meeting criteria for non-inferiority for the nephrectomy side. Another trial, SURTIME, which was discontinued due to poor accrual, demonstrated overall survival benefit for delayed nephrectomy versus upfront of 32 versus 15 months.7
Based on these studies, the 2018 European Association of Urology Guidelines recommended that patients with poor-risk disease shouldn't have a cytoreductive reductive nephrectomy at all, and patients with intermediate risk shouldn't have an upfront nephrectomy but could be considered for one later on.8 At our institution, we will send a patient for cytoreductive nephrectomy if they have overall lower tumor burden and good performance status, especially if they've had a good response to therapy.
In 2020, a retrospective trial looked at some of the criteria that made patients benefit from a nephrectomy.9 That included less than age 65, no adverse metastases, meaning any metastases that are symptomatic, IMDC score of 0 to 1, and no adverse histology, meaning clear cell patients and not sarcomatoid. In that subset of patients, they did see an improved overall survival rate.
Basically, we have to look at each patient individually to decide if they're eligible for a nephrectomy and, if so, what's the best timing for it. That brings to mind an interesting patient that I had. She was a 43-year-old female who we saw back in November 2018. She presented with chronic cough, fatigue, chills, and 15-lb unintentional weight loss. The CT scan showed liver and lung metastases at presentation, with a large left renal mass. Her oncologist ordered a biopsy of the liver and it confirmed clear cell renal cell carcinoma. When she came to see us, we repeated her blood work and she did have anemia, her hemoglobin was 11.2. She had neutrophilia and her alkaline phosphatase happened to be elevated as well. Based on our different available therapies, what therapy would you recommend for this woman?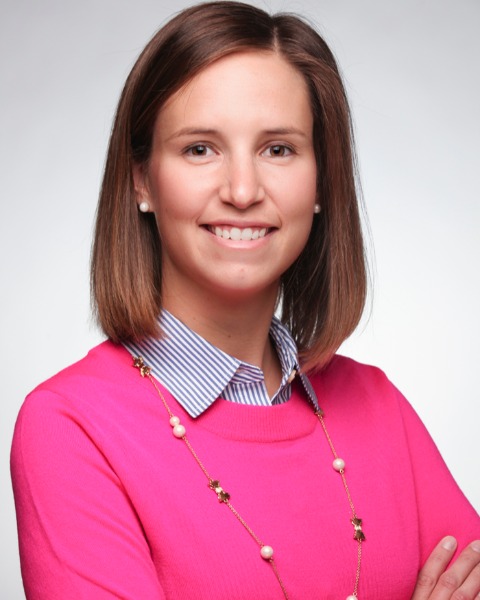 Emily Lemke
Assuming we were seeing her in 2021 and I have all of the tools in my toolbox here, I would think very seriously about nivolumab/cabozantinib, just because of all the poor-risk features she has. Certainly liver mets are immediately life-threatening if they aren't controlled quickly, so having that almost guaranteed response with nivo/cabo, especially in such a young patient, I would lean towards that regimen.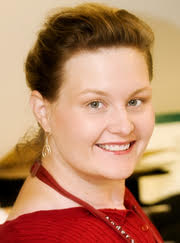 Zita Lim
One consideration when starting a patient on an IO/TKI therapy is are we committing them to a treatment for life? As opposed to immunotherapy where there is a hope that you have an end date in sight.
In this patient's case, there was no clinical trial available, and the nivo/cabo combination wasn't available yet. She actually lived several hours away from us, so we ended up treating her with nivolumab/ipilimumab, and she had it administered by her local oncologist. She completed all four cycles with no toxicity, so she was very fortunate. In fact, with each cycle, she felt better. Her fever and chills resolved, she started eating better, and her hemoglobin and all her other counts normalized.
When we saw her after she completed four cycles, she had a drastic response to therapy. The lung lesions disappeared entirely. There was a dramatic improvement in her liver mets, and the primary tumor now appeared nephrotic. The lymph nodes, interestingly, were a little bit enlarged and that's an important thing for us to remind ourselves that in this case the lymph nodes happened to be reactive and we shouldn't get spooked necessarily if lymph nodes are enlarged after immunotherapy at the first restaging.
Given our discussion about cytoreductive nephrectomy, Emily, is this someone that you would consider referring for surgery?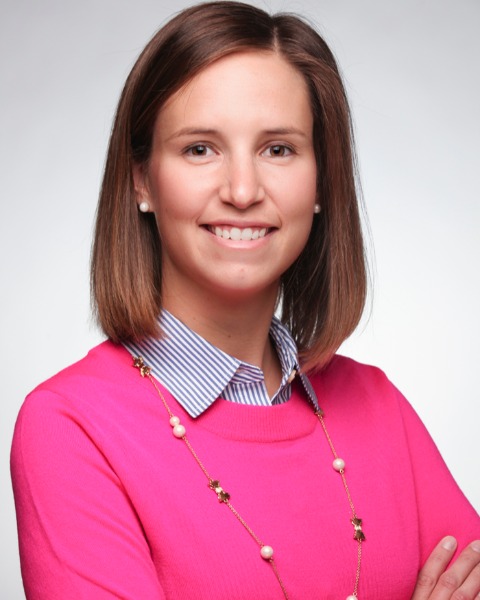 Emily Lemke
Yeah, the fact that she had such a robust response after only four cycles is so impressive, and given she's 43, I would want to be as aggressive as I can, knowing she's tolerated the immunotherapy while, she had some signs of necrosis on her scans, and that she was significantly improved from her presenting symptoms. I think you would be doing her a disservice if you didn't consider sending her for a nephrectomy at some point.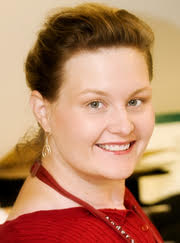 Zita Lim
We did, in fact, send her for a cytoreductive nephrectomy, which revealed sarcomatoid components. Patients with sarcomatoid kidney cancer often have an even more robust response to immunotherapy than patients with pure clear cell kidney cancer, which explained her great response. Fortunately, again, she was young and otherwise healthy. She recovered well from surgery and was able to resume maintenance therapy with nivolumab 6 weeks post-operatively. We continued nivolumab for 2 years, at which point there was no evidence of disease. And just last month, she was able to ring the bell to celebrate the end of her treatment.
Now the question is what do you do with these long-term survivors? How often do you monitor them?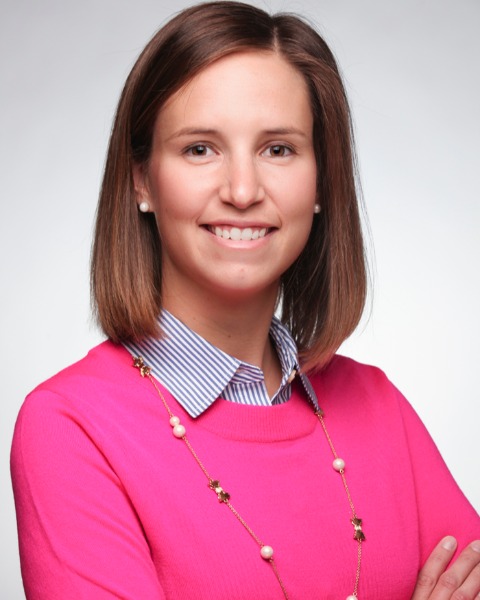 Emily Lemke
At least for the first 2 years following the completion of immunotherapy in the setting of a complete response, I like to stay with the every-3-month CT scans and annually check a bone scan as well, or when potential symptoms of metastatic bone disease present.
One question I have for you is, how did the patient feel about stopping therapy? I know for some patients that treatment can be like a security blanket. We use that 2-year mark based on clinical trials, but if you had a patient who felt very anxious about stopping treatment, would you consider continuing therapy? How do you approach that conversation?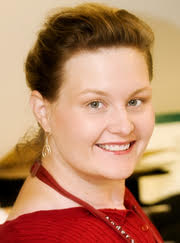 Zita Lim
This particular patient was ecstatic to complete her therapy. She was reassured, knowing that if there was a recurrence, we could, at that point, resume the same therapy and still hope for the same response.
We find that most patients feel pretty confident in stopping treatment, knowing that we're watching them so closely in the beginning with frequent staging intervals. The first scan is probably the most worrisome, and when they see that the cancer has not recurred, that gives them a reassurance that maybe they have achieved a cure.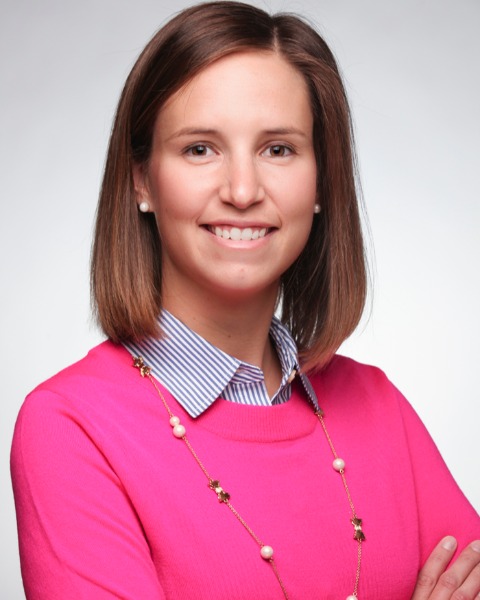 Emily Lemke
Going forward, it's going to be an interesting debate about continuing treatment as we get more long-term data in this patient subset, because it is our responsibility as clinicians to think about the cost of these drugs for an indefinite period of time. If we have data to prove that the therapeutic benefit really isn't extended if you treat beyond 2 years in the setting of complete response, we'll need to determine our treatment goals and make sure we aren't overburdening the healthcare system in this setting.
The other thing I wonder about in these patients is, what kind of side effects could we see down the road after stopping immunotherapy? We see that immune-mediated side effects can present after patients have been off therapy, but in these long-termers, at what point does that risk of immunotoxicity not become a potential threat to them?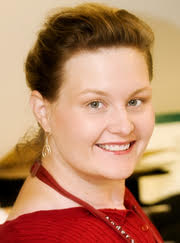 Zita Lim
I agree. We always have to be aware that some of these immunotoxicities may occur even months after patients have completed therapy. We've had situations where patients suddenly became brittle Type 1 diabetics after completing IO therapy, or have episodes of pancreatitis. Perhaps there is some continued effect that we need to be watchful for, especially in survivorship clinics. Hopefully we'll continue to collect data about these patients as they survive longer and longer now.
References
NCCN Clinical Practice Guidelines in Oncology. Kidney Cancer. Version 2.2021. February 3, 2021. https://www.nccn.org/professionals/physician_gls/pdf/kidney.pdf.
Ravaud A, Motzer RJ, Pandha HS, et al. Adjuvant Sunitinib in High-Risk Renal-Cell Carcinoma after Nephrectomy. N Engl J Med. 2016; 375:2246-2254.
Eisen T, Frangou E, Oza B, et al. Adjuvant Sorafenib for Renal Cell Carcinoma at Intermediate or High Risk of Relapse: Results From the SORCE Randomized Phase III Intergroup Trial. J Clin Oncol. 2020;38:4064-4075.
Motzer RJ, Haas NB, Donskov F, et al. Randomized phase III trial of adjuvant pazopanib versus placebo after nephrectomy in patients with locally advanced renal cell carcinoma (RCC) (PROTECT). J Clin Oncol. 2017;35(suppl 15; abstr 4507).
Gross-Goupil M, Kwon TG, Eto M, et al. Axitinib versus placebo as an adjuvant treatment of renal cell carcinoma: results from the phase III, randomized ATLAS trial. Ann Oncol. 2018;29:2371-2378.
Méjean A, Ravaud A, Thezenas S, et al. Sunitinib Alone or after Nephrectomy in Metastatic Renal-Cell Carcinoma. N Engl J Med. 2018;379:417-427.
Bex A, Mulders P, Jewett M, et al. Comparison of Immediate vs Deferred Cytoreductive Nephrectomy in Patients With Synchronous Metastatic Renal Cell Carcinoma Receiving Sunitinib: The SURTIME Randomized Clinical Trial. JAMA Oncol. 2019;5:164-170.
Bex A, Albiges L, Ljungberg B, et al. Updated European Association of Urology Guidelines for Cytoreductive Nephrectomy in Patients with Synchronous Metastatic Clear-cell Renal Cell Carcinoma. Eur Urol. 2018;74(6):805.
Bakouny Z, Xie W, Dudani S, et al. Cytoreductive nephrectomy (CN) for metastatic renal cell carcinoma (mRCC) treated with immune checkpoint inhibitors (ICI) or targeted therapy (TT): A propensity score-based analysis. J Clin Oncol. 2020;38(suppl 6; abstr 608).