Expert Conversations on HER2 Positive Breast Cancer
Current and Emerging Therapies for Advanced Disease
Last Updated: Thursday, May 6, 2021
Learn from two experts in the field of HER2+ breast cancer—Christine Cambareri, PharmD, BCPS, BCOP, CSP, and Laura Nolte, CRNP, MSN, OCN, both of University of Pennsylvania—as they discuss current and emerging therapies for the treatment of patients with advanced stage disease, including mechanism of action, optimal treatment sequence, and cutting-edge clinical trial data.
---
Meet the faculty
---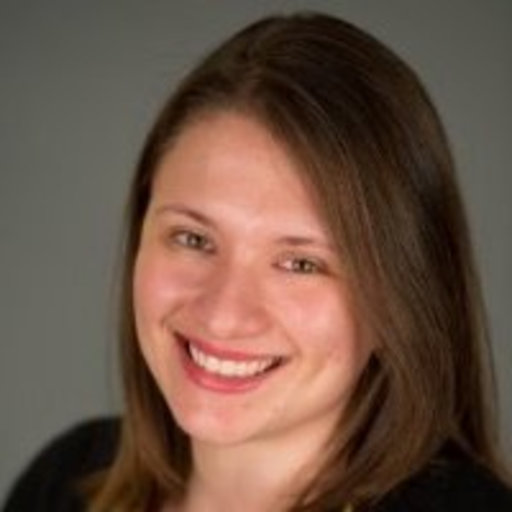 Christine Cambareri
PharmD, BCPS, BCOP, CSP
University of Pennsylvania Abramson Cancer Center
Dr. Cambareri is an oncology clinical pharmacy specialist who takes care of patients with solid tumor types, provides education and counseling on oral and intravenous chemotherapies and side effect management, and serves as a drug information resource for her patients and providers.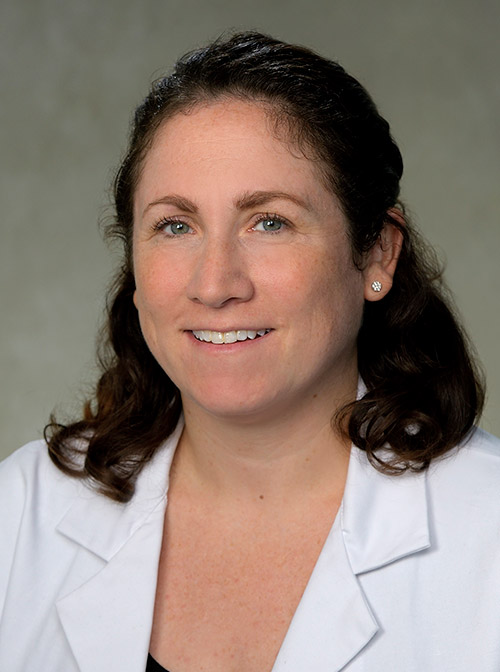 Laura Nolte
CRNP, MSN, OCN
University of Pennsylvania Abramson Cancer Center
Ms. Nolte is an oncology nurse practitioner. She works with cancer patients in the breast and gynecologic settings, helping them manage side effects related to cancer treatment and conducting educational visits on logistics and side effects of new drug regimens for new patients.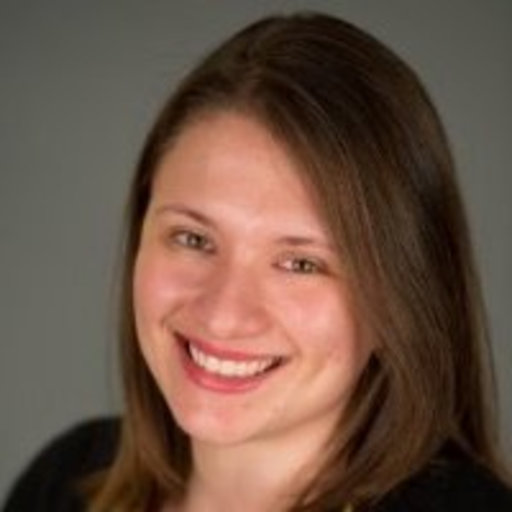 Christine Cambareri
There has been quite a flurry of approvals in the third-line treatment setting for HER2+ breast cancer.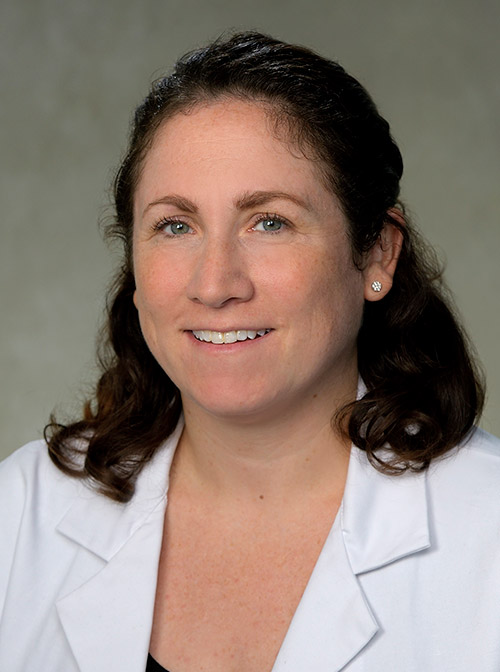 Laura Nolte
Yes, we've been very lucky to have a recent burst of approvals in this setting. Some of the new therapies that are now options for patients with advanced HER2+ breast cancer are tucatinib plus trastuzumab plus capecitabine; lapatinib plus trastuzumab; lapatinib plus capecitabine; neratinib plus capecitabine; fam-trastuzumab deruxtecan; and margetuximab.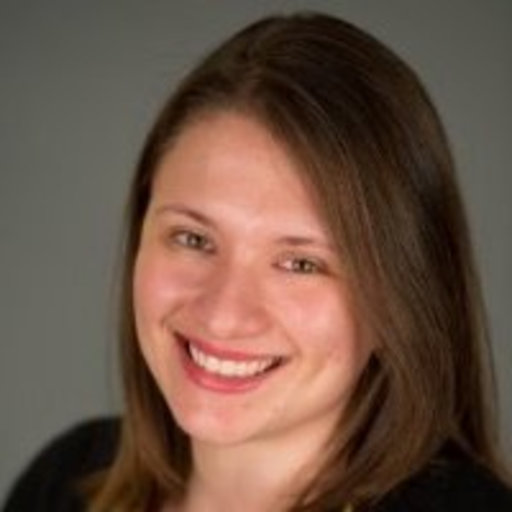 Christine Cambareri
I have to ask, since we have so many options, is there an optimal sequence for these new therapy options, or does it really depend on the patient's history and personal risk factors when deciding what therapy to offer?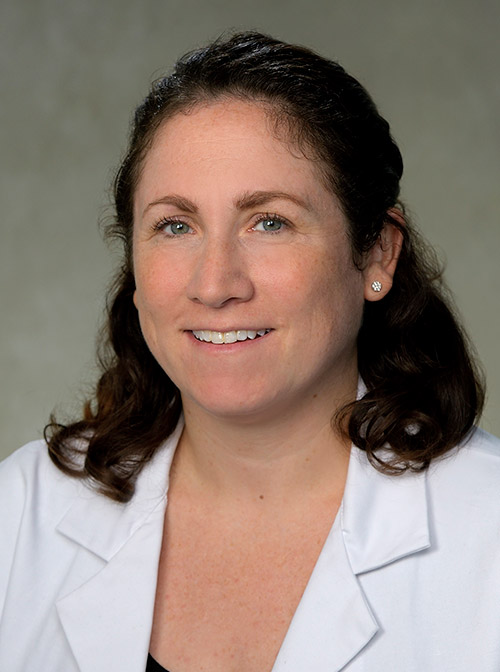 Laura Nolte
Great question. As with all decisions in oncology, the optimal sequence must be an individualized one. I do think there's a clear fork in the road when making decisions for these patients based on the presence and/or level of central nervous system (CNS) disease. For patients with no or minor CNS disease, considering trastuzumab deruxtecan first makes sense as tucatinib combined with trastuzumab and capecitabine has better data for brain metastases than offering trastuzumab deruxtecan, trastuzumab/chemotherapy, or margetuximab plus chemotherapy.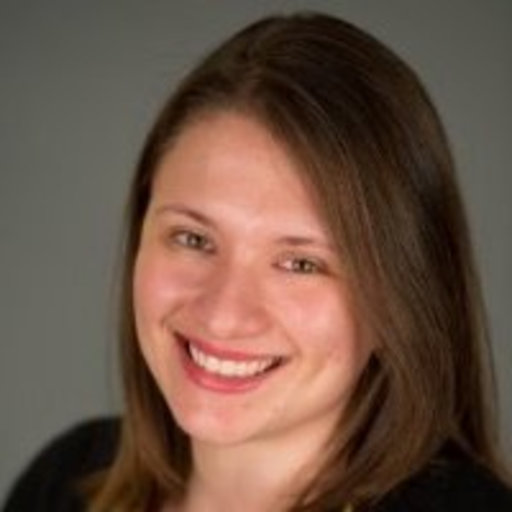 Christine Cambareri
Yes, good point. It was so critical that CNS metastases were allowed in the HER2CLIMB trial of tucatinib with close to half of patients having brain metastases at baseline.1 I think this is why it was also approved by the FDA in the second-line setting, despite it being a third-line trial, due to its overwhelming activity in patients with brain metastases: the meaningful efficacy in the brain metastases population of the study with positive progression-free survival data at the 1-year mark, and a median progression-free survival of 7.6 months compared to 5.4 months in the placebo arm.
It was also really reassuring to see that the addition of tucatinib to trastuzumab and capecitabine led to a 4.5-month longer median overall survival in all patients despite being heavily pretreated with trastuzumab, pertuzumab, and T-DM1. 
However, I'm most excited to see the outcomes of the HER2CLIMB-02 trial where tucatinib is being combined with T-DM1 in patients with unresectable locally advanced or metastatic HER2+ breast cancer who have received prior taxane and trastuzumab therapy.2 Depending on the results of that trial, it may really change the standard of care in the second-line management of HER2+ breast cancer.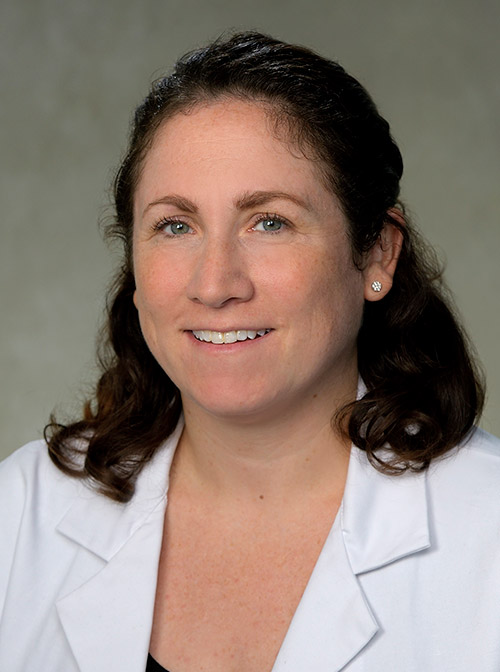 Laura Nolte
I couldn't agree more with you, Christine. Speaking of T-DM1, what are your thoughts on trastuzumab deruxtecan, its mechanism, and its place in therapy?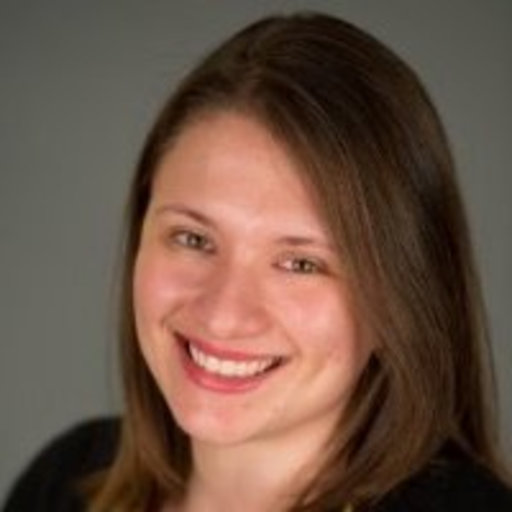 Christine Cambareri
I agree with the point you made earlier, that trastuzumab deruxtecan should be the third-line option after T-DM1 if a patient does not have CNS metastases based on the data from HER2CLIMB. Trastuzumab deruxtecan's place in therapy after prior T-DM1 was how it was studied in the DESTINY-Breast01 trial.3 It was able to offer impressive overall response rates of 60%, with 6% of the 186 patients achieving a complete response and 54.9% achieving a partial response, a median time to response of 1.6 months, and overall progression-free survival of 16 months.
Both trastuzumab deruxtecan and T-DM1 are antibody-drug conjugate compounds. These drugs combine the best of our oncology worlds: targeted therapies (often times monoclonal antibodies) that help find offender or overexpressed cells, in this case HER2, that are also carrying a very strong cytotoxic drug/payload by a cleavable linker that is only activated once the targeted therapy binds to its target, thereby offering targeted killing.
In the case of T-DM1 and trastuzumab deruxtecan, they both target HER2 but have different cytotoxic components. T-DM1 has a thioether linker coupled with a microtubule inhibitor DM1 (a maytansine derivative), while trastuzumab deruxtecan has a tetrapeptide-based linker DXd (an exatecan derivative) coupled with a topoisomerase I inhibitor. The fact that they also use different cytotoxic modalities can help to explain why they can be used sequentially, as well as some of the nuanced side effect differences between the two therapies. Also, trastuzumab deruxtecan offers a drug-to-antibody ratio of 8 vs. 3-4 compared to T-DM1 and a payload that more easily crosses the cell membrane for greater cytotoxic effect to neighboring cells within the tumor microenvironment. The difference in mechanisms and its impact on disease efficacy are currently going head to head in the DESTINY-Breast05 clinical trial, which is comparing trastuzumab deruxtecan to T-DM1 in high-risk HER2+ residual invasive breast cancer following neoadjuvant therapy.4
Where I also think there is a good niche for use of trastuzumab deruxtecan is in patients who may have already been exposed to therapy with capecitabine, neratinib, or lapatinib. Patients who had previously or recently been on these therapies were excluded from the HER2CLIMB trial, so I think use of tucatinib there may be hard to justify. That is another situation where I think it makes much more sense to try trastuzumab deruxtecan or possibly margetuximab.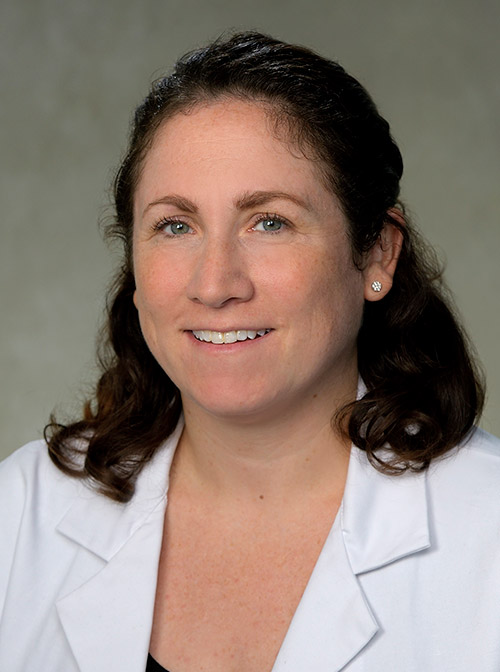 Laura Nolte
Yes, I think margetuximab definitely has a unique place in therapy. The SOPHIA trial, which compared margetuximab with chemotherapy versus trastuzumab with chemotherapy, was for patients who had progressed after two or more lines of HER2-directed therapy and one to three lines of nonhormonal treatment.5 The chemotherapies were up to the investigators, but at this juncture, the options left for patients include therapies like epirubicin, capecitabine, vinorelbine, or gemcitabine, with vinorelbine and capecitabine being the top two most common concurrent chemotherapies used in the trial. With regards to outcome there was a 37% clinical benefit seen with margetuximab versus 25% with trastuzumab and a longer progression-free survival of 5.8 months versus 4.9 months. However, one notable distinction is that margetuximab is chimeric while trastuzumab is humanized, so the risk for infusion reaction is higher with margetuximab: up to 13% incidence seen in the 536-patient trial compared to 3.4% with trastuzumab. 5 Despite this, however, the data for margetuximab is definitely very promising in that we have this as an option for patients who had tried and failed so many previous HER2-targeted therapies. I think a lot of it has to do with the mechanism of margetuximab.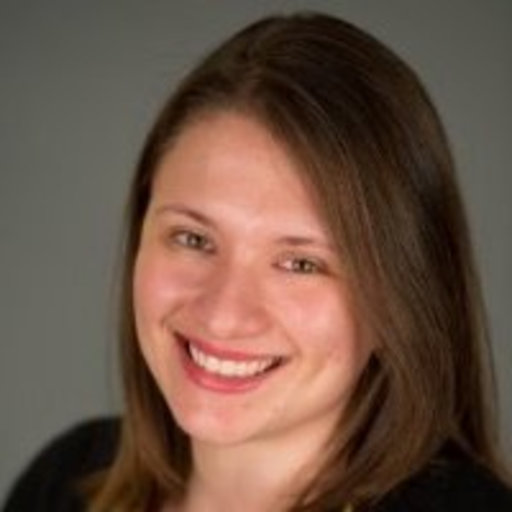 Christine Cambareri
Yes, the mechanism of action for margetuximab is totally fascinating! Monoclonal antibodies have two domains that are pivotal to all their structures: the FC domain and Fab domain. I think we all remember when we think of how the monoclonal antibodies look, we recall that they look like a "Y" shape with the FC domain being the stalk of the "Y" and the Fab domain being arms of the "Y". The Fab domain in the antigen binding and recognition region, while the Fc domain is where the effector response comes from once it binds. In margetuximab, the drug has the same Fab domain as trastuzumab, but the Fc domain is engineered to bind more tightly to the Fc receptors on our immune effector cells, natural killer cells, and dendritic cells at the Fc receptor. It is postulated that this leads to an induction of antibody-dependent cell-mediated cytotoxicity in a bigger way due to an increase in activation of both innate and adaptive immune responses: literature has shown that about 85% of patients have an Fc receptor genotype that has weaker binding affinity for antibodies.5 So margetuximab directly exposes some of the weaknesses that are known within a patient's ability to mount an anti-HER2 immune response. So I agree, it's like trastuzumab plus.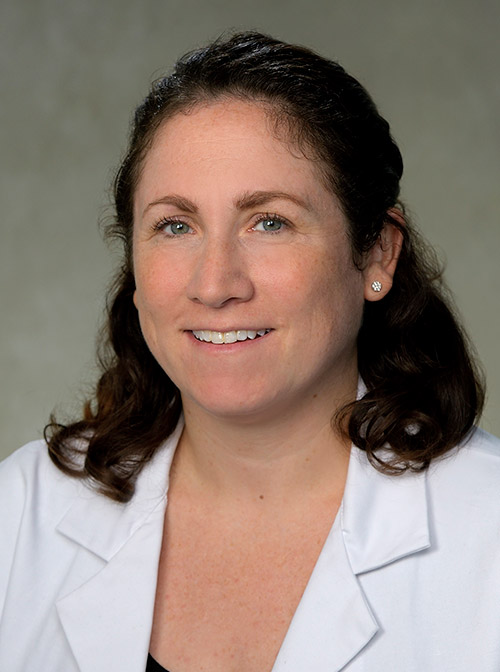 Laura Nolte
Thanks Christine. As we wrap up this discussion of all the advances in the management of advanced HER2 breast cancer, what is the biggest takeaway or thought you have for advanced practitioners about these new therapies?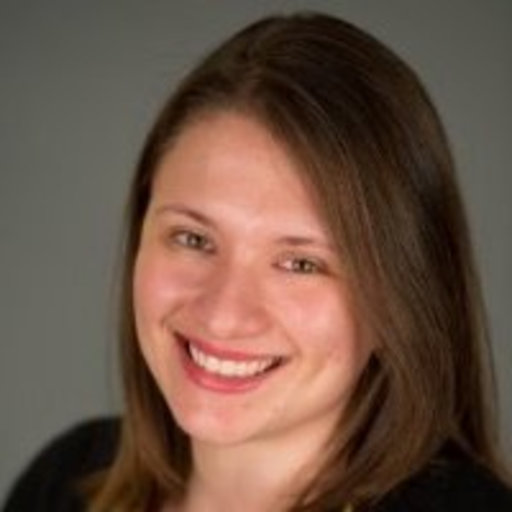 Christine Cambareri
For me, I think it's staying on top of new approvals but also, and sometimes more importantly, what is being currently studied. As we've mentioned, a few of these novel HER2 therapy combinations are being looked at earlier and earlier in the HER2+ breast cancer treatment journey, and if approvals do lead to certain therapies being moved up in the treatment paradigm, it will be important to think about what other options that leaves for later-line treatment and how that impacts the patient's performance status and quality of life.
Let me ask you the same question: Out of what we've discussed so far, what would you say is the most important piece that advanced practitioners should feel empowered by?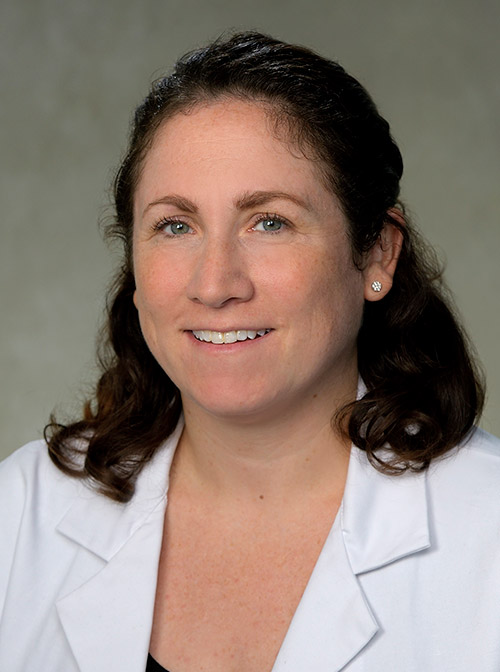 Laura Nolte
For me, it's definitely important to think about the performance status and quality of life of the patients. We want to be able to use the most effective treatments and individualize them to the patient. As patients progress through more and more treatments, they can become more resistant to later lines of therapy. They may also experience unacceptable tolerability and toxicities related to treatments because they are sicker. So, as an advanced practitioner, it's important for me to think about this and incorporate all the data with the patient's goals and current quality of life.
HER2-directed therapy has come a long way over the years, and it's allowing people to live longer. Chemotherapy isn't their only option. Side effect profiles are different. And I've seen some amazing responses after one to two cycles of HER2-directed therapy for those with aggressive CNS involvement.
References
Murthy RK, Loi S, Okines A, et al. Tucatinib, trastuzumab, and capecitabine for HER2-positive metastatic breast cancer. N Engl J Med. 202;38:597-609.
ClinicalTrials.gov. A study of tucatinib vs. placebo in combination with ado-trastuzumab emtansine (T-DM1) for patients with advanced or metastatic HER2+ breast cancer. NCT03975647. https://clinicaltrials.gov/ct2/show/NCT03975647. Accessed May 4, 2021.
Modi S, Saura C, Yamashita T, et al. Trastuzumab deruxtecan in previously treated HER2-positive breast cancer. N Engl J Med. 2020;382:610-621.
ClinicalTrials.gov. A study of trastuzumab deruxtecan (T-DXd) versus trastuzumab emtansine (T-DM1) in high-risk HER2-positive participants with residual invasive breast cancer following neoadjuvant therapy (DESTINY-Breast05). NCT04622319. https://clinicaltrials.gov/ct2/show/NCT04622319. Accessed May 4, 2021.
Rugo HS, Im SA, Cardoso F, et al. Efficacy of margetuximab vs trastuzumab in patients with pretreated ERBB2-positive advanced breast cancer: A phase 3 randomized clinical trial. JAMA Oncol. 2021;7:573-584.