Expert Conversations on Biomarker Testing in NSCLC
New!
The Function of APs in Effective Biomarker Testing
Last Updated: Friday, January 20, 2023
Beth Sandy, MSN, CRNP, of the University of Pennsylvania Abramson Cancer Center, and Eve Segal, PharmD, BCOP, of the Seattle Cancer Care Alliance/University of Washington, discuss biomarker testing options for patients with non-squamous, non-small cell lung cancer (NSCLC), including liquid testing vs. tissue testing. They also discuss the importance of retesting and equitable care across patients.
---
Meet the faculty
---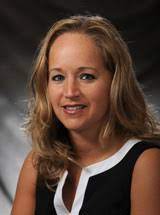 Beth Sandy
MSN, CRNP
University of Pennsylvania Abramson Cancer Center
Ms. Sandy is a nurse practitioner specializing in thoracic malignancies. She serves on various editorial boards and has published in several peer-reviewed medical journals. She speaks nationally and internationally on the topics of lung cancer and the supportive care needs of patients with lung cancer.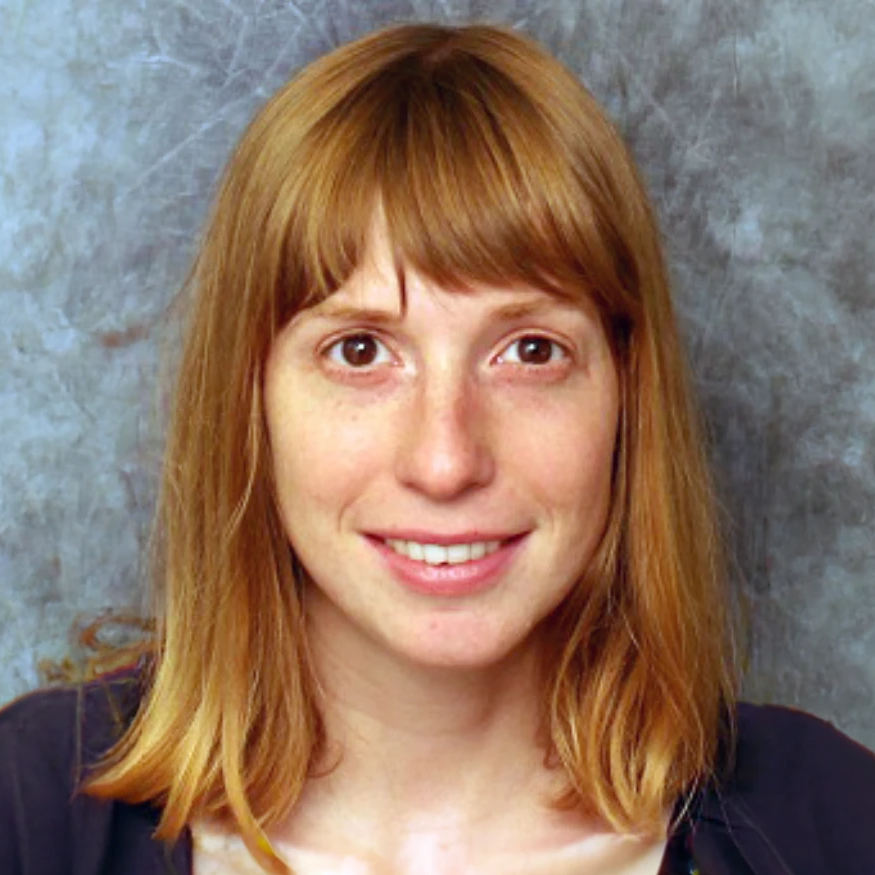 Eve Segal
PharmD, BCOP
Seattle Cancer Care Alliance/University of Washington
Dr. Segal is a clinical pharmacy specialist whose primary responsibilities include collaborating with the medical oncology team in the care of patients with a variety of solid tumors. She has authored and coauthored several publications in various peer-reviewed medical journals.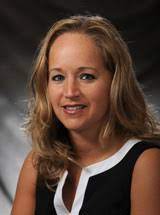 Beth Sandy
Hi Eve. I'm happy to be discussing the role of the AP in biomarker testing and how it fits into the patient journey with you. In my practice, we have reflex testing, so biomarker testing is automatically initiated when a patient is diagnosed with a non-squamous, non-small cell lung cancer. We sometimes order it at the time of progression, depending on several circumstances, like what their biomarker is, when we want to repeat it if we feel the patient has strong clinical characteristics and the initial report did not find actionable mutation, and if there are implications for resistance mechanisms. But generally, we try to order it as soon as we know what type of lung cancer the patient has. How about in your practice?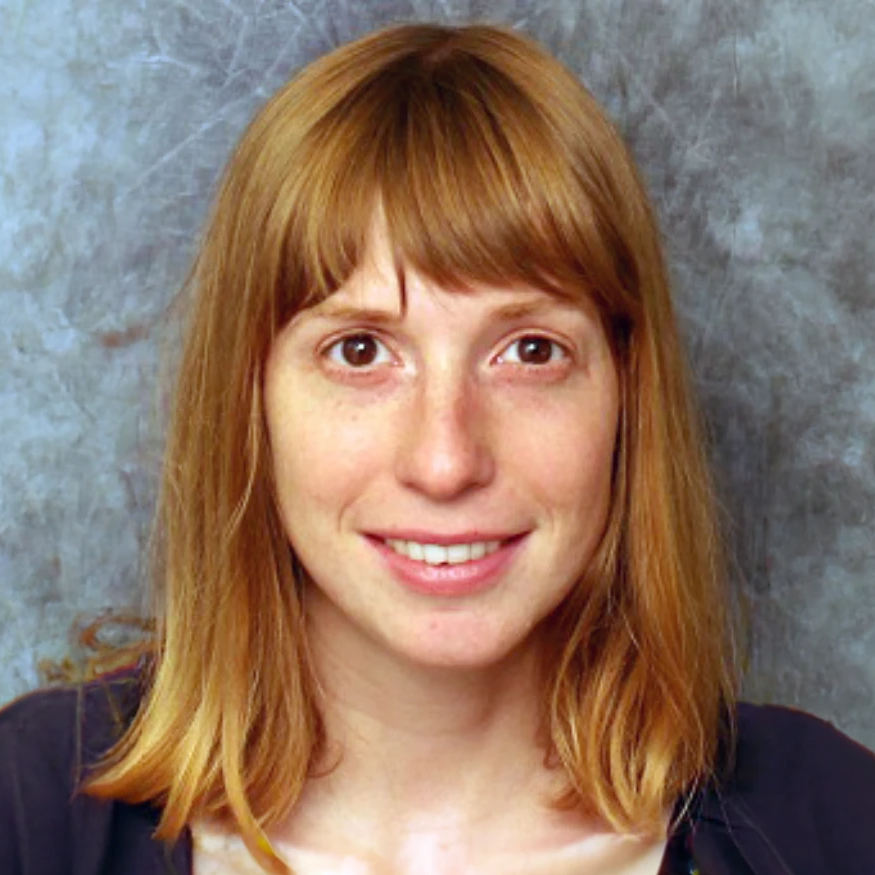 Eve Segal
Yes, we do the same. All new patients should have biomarker testing done, testing for those sensitizing variants as well as PD-L1 testing. Everybody gets a full panel. And there are buckets of patients, like you mentioned, that might benefit from repeat testing, especially as some of these newer FDA-approved agents come through.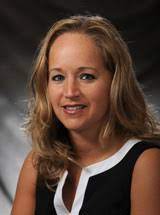 Beth Sandy
One thing to note is that we've had patients in the past who never smoked but have squamous, non-small cell lung cancer. This is an example of a patient with squamous NSCLC that we would recommend testing for as well. Additionally, if you have a strong suspicion that a patient may have some sort of biomarker, given that clinically they're young, a non-smoker or light smoker, something like that, and your initial testing doesn't reveal any actionable biomarkers or it says that the quality or quantity is not sufficient, I recommend retesting them somewhere along the disease journey, maybe at progression.
We had a non-smoking 45-year-old patient whom we tested five times before we found his ALK mutation. He had a low disease burden early on in his disease, so we didn't find any biomarkers. Nothing was coming up on his biomarker testing that was targetable. We were finding other things that were not targetable. Some of his specimens were not sufficient. It's important to look at each case uniquely to determine when it's appropriate to test. Does your practice do a comprehensive test or single gene testing?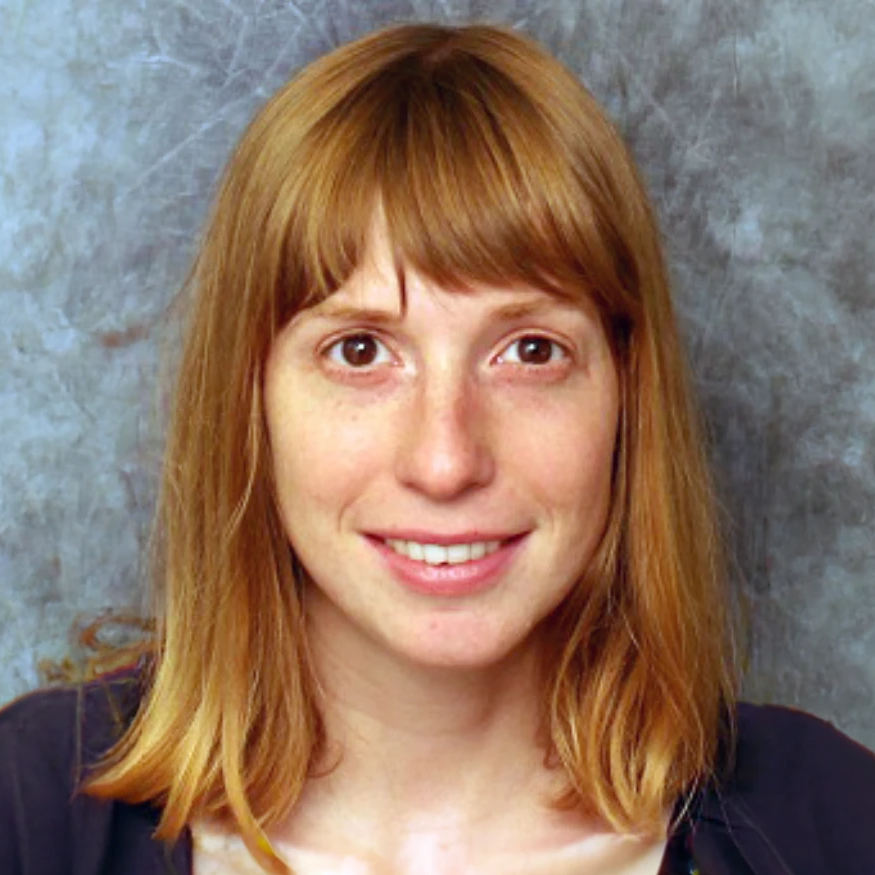 Eve Segal
We do comprehensive testing now. That's pretty much the way to go. You can test multiple mutations using one specimen, so that gives you the biggest bang for your buck. The turnaround time can be a little bit longer than single DNA testing. I believe our PD-L1 is tested separately as well, but our broad panel, next-generation sequencing goes out on one sample. What about you?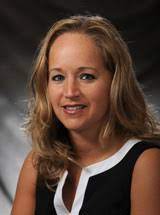 Beth Sandy
PD-L1 testing is an immunohistochemistry stain, so it's a separate test. Luckily it gets done in two to three days, which is really convenient. The slight downside of that is we get those reports back very quickly, which can lead providers to want to act on those results. But it's important to still wait for the biomarker testing results before jumping to treat someone with immunotherapy if they're a high expressor. You mentioned the comprehensive biomarker testing, which we often refer to as a next-generation sequencing (or NGS) panel. Probably over 200 genes are being tested for, but as you said, it's in one run, which in the long run conserves tissue, as opposed to doing nine different tests. We now have at least nine different biomarkers that we look for in non-small cell lung cancer that are targetable.
We don't want to wait for nine different tests, as well as use up tissue. I think almost everyone is running that next-generation sequencing test now. Even if it's not one of the nine biomarkers that we know how to target, it could involve something in clinical trials that may be approved in the future or make them eligible for a clinical trial if we find an off-target biomarker or variants of uncertain significance.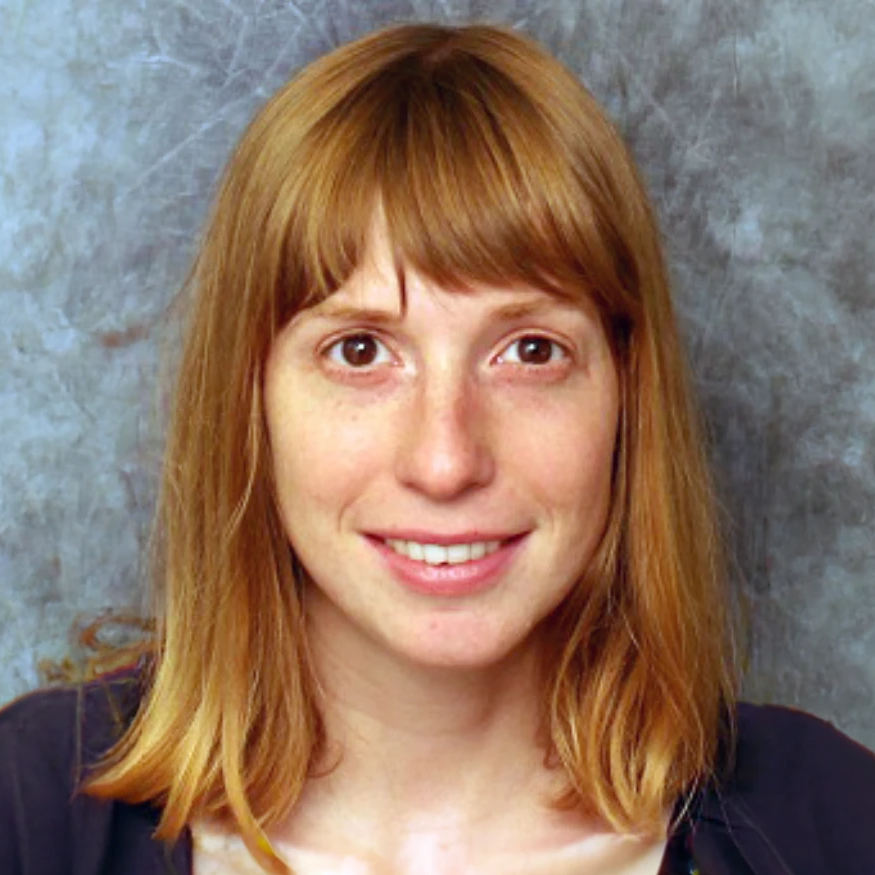 Eve Segal
Right. A benefit of next-generation sequencing is that it could also screen for those emerging biomarkers, which is great because you might have a treatment option in your back pocket for some of those patients.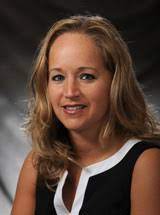 Beth Sandy
The other thing the sequencing looks for are inherited genes, which we don't see a lot in lung cancer. Recently the molecular team emailed us and said, "Hey, we found this." It was PALB2, which is listed as a variant of uncertain significance. The email said, "We want you to know this is considered an inherited gene and you need to discuss genetic risk testing with your patient and their family members." That's something I would not have known off the top of my head. Even though they're really uncommon in lung cancer, we do see them sometimes and that has implications as well.
What about liquid versus tissue testing? How has your practice utilized the blood test?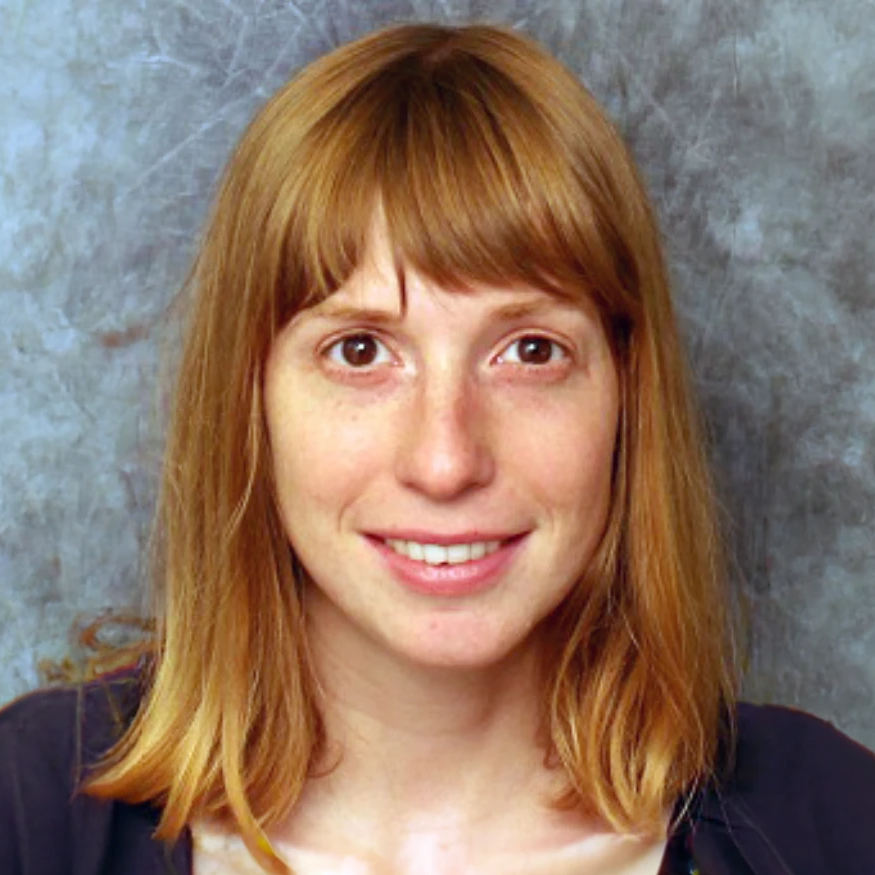 Eve Segal
Liquid biopsies, which use plasma cell or circulating DNA, are gaining a lot of traction. They have so many advantages. If you have a patient who is not medically fit to undergo another tissue biopsy or you don't have enough tissue, a liquid biopsy is a great option. Plus, having a less invasive option to screen for biomarkers is great for patient care. Our liquid biopsies have proven to have sensitivity that was similar to that reported for the detection of EGFR and ALK-activating mutations, and it is commonly considered adequate for a cancer screening test. There are some drawbacks to ctDNA that need to be considered. Mainly, there is a sensitivity issue, with up to a 30% false negative rate being shown. Therefore, there may be patients that still need a tissue biopsy, depending on the results of the test.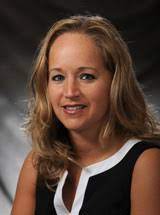 Beth Sandy
My institution, the University of Pennsylvania, has done some research on this and we feel really strongly about using liquid biopsy in conjunction with tissue testing. Tissue testing is still going to be the gold standard, but there have been biomarkers that were found through a liquid biopsy that we didn't find on tissue and when we treated for them, patients responded. Sometimes we're missing mutations on tissue, sometimes we're missing them on blood. In our opinion, the best way to find as many biomarkers as possible is to do both. This came up in our practice the other day. We received a patient's biomarker testing results back and the patient had a KRAS G12C mutation, which is actionable. The doctor and I were talking, and she asked, "Well, do you still want to send the liquid biopsy?" I responded, "No, why would we? I have the answer." So we didn't. However, as you said earlier, these comprehensive biomarker panels sometimes take weeks to come back. The turnaround time for the blood tests is about 5 days or less, and sometimes 3 days if we expedite it. It's nice to have that. Certainly, there are false negatives. There aren't really too many false positives. So, if you get that liquid biopsy report back and it says that there's an EGFR mutation, you can treat the patient based on that.
I've seen studies saying the rate for false negatives is more like 10% to 20%, which is still a fair number of false negatives. The reason we see false negatives in these liquid biopsies is that patients who have low disease burden just aren't shedding DNA as much as someone with a large tumor burden. We kept getting false negatives back on the patient I talked about earlier because he had only a malignant pleural effusion and didn't have much of a primary tumor that we could see, so a low tumor burden, and likely wasn't shedding DNA. That's something you have to take into account. If you do a liquid biopsy and the patient doesn't have a big disease burden, you are more likely to get a false negative. In that case, you should wait and look at the tissue test as well. There are pros and cons to consider with each case.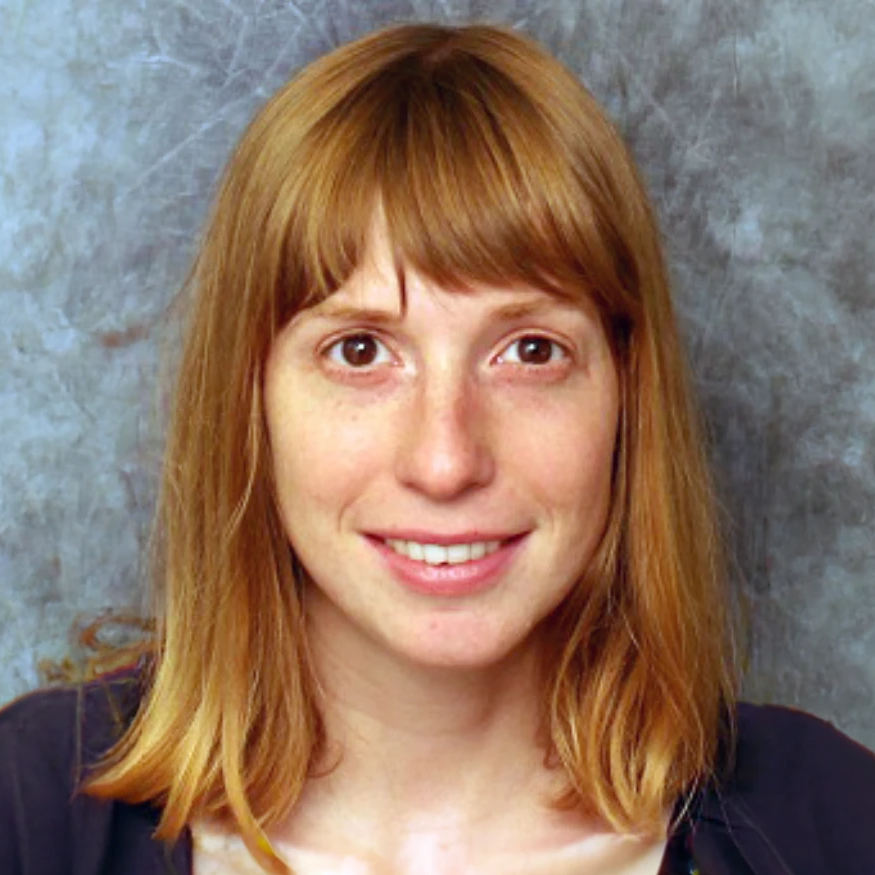 Eve Segal
I feel like liquid biopsies are possibly the wave of the future. It's a dynamic area that's changing, and I imagine it's just going to get better with time.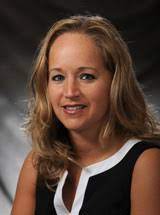 Beth Sandy
On another topic, how can we ensure that there's equitable care in biomarker testing across patients? It's a general statement to say that every patient with non-squamous non-small cell lung cancer, whether they're a smoker or not, whether they have a high disease burden or low disease burden, no matter what, should be tested. We used to always think the patients who are non-smokers are more likely to have one of these mutations. While it's true for some patients, KRAS and BRAF tend to be more common in smokers, especially KRAS.
Of course, I've seen patients with prior smoking histories who have EGFR, RET, and MET and some of the other biomarkers that we know about, so that's not something that should guide our testing at this point. We should be testing all patients. And the same thing goes for race and gender. We've seen low accrual in African American patients in some of these trials. And I have African American patients with every single one of the biomarkers that are out: ALK, ROS1, EGFR, KRAS, BRAF, MET, and RET.
I've yet to find an NTRK biomarker in any patient. I think it's important that testing is based on histologic diagnosis, not on demographics or patient characteristics, because any patient can have these biomarkers. Do you have any thoughts on how we can do better?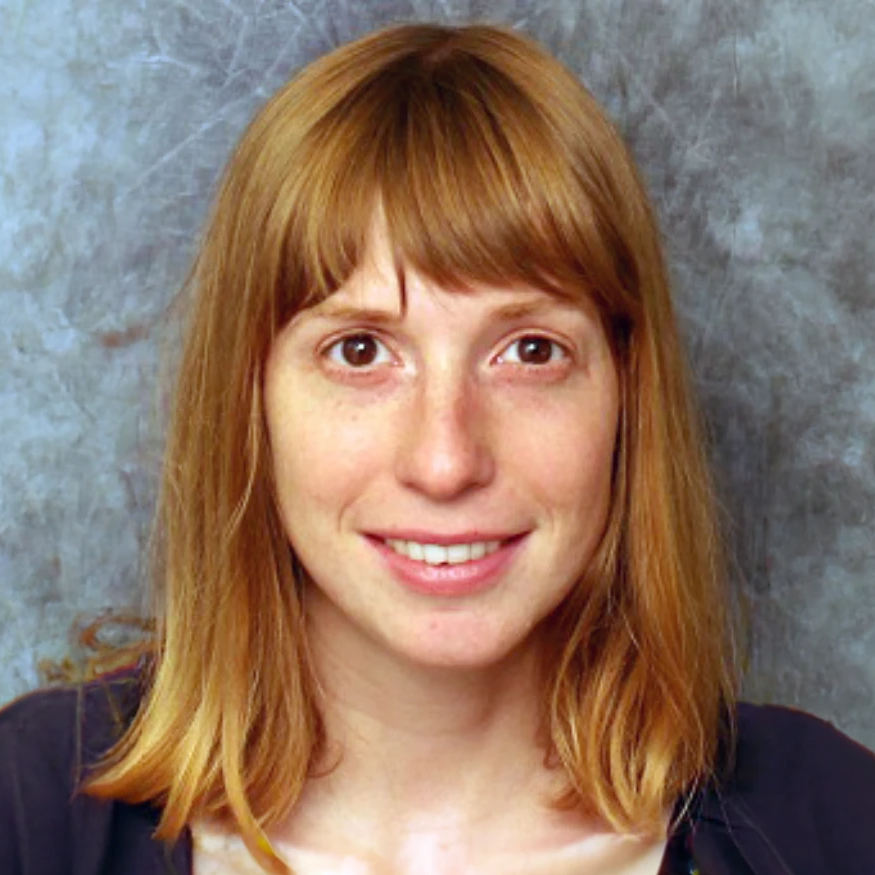 Eve Segal
Those are all really good points. I agree that everyone should be tested. I know there are surveys that suggest not every medical oncologist does comprehensive testing, probably for the reasons you mentioned. In terms of study accrual, I think getting out in the community and having more awareness of these study participations will help us understand why the accrual level is low and help make the situation a little bit more equitable. But I also want to touch on cost. Payment can be a pretty big barrier to doing next-generation sequencing panels. A lot of these companies have assistance programs. In 2018, Medicare approved national coverage for next-generation sequencing for non-small cell lung cancer patients. Payment has gotten a lot better, but with private payers that coverage can still be variable. It's important to know that there are programs out there to help with that.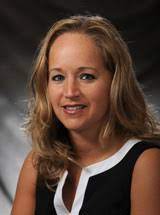 Beth Sandy
Yes, it is. What about when we see patients referred in for a second opinion. How do you ensure testing is complete? Since this can be such a problem, my institution employs people in our molecular pathology department whose main function is to find the tissue and make sure the testing was done and was complete. When we're giving second opinions, we'll put through an order for the tissue to be not only read as a second opinion at Penn, but also for the biomarker testing. Usually a couple days later, one of our tissue navigators from molecular pathology will say, "Hey Beth, we got this report back from X Company. Do you still want to do the biomarker testing here?" My response is, "No, because it was done."
But sometimes this can be really hard. You have to call the pathology lab from XY Hospital on the outside and say, "Hey, did you send this somewhere? And if you did, where did you send it? And what doctor's name was it under?" because they won't release the results to us since we're not that doctor. You really need someone in your practice who's good at knowing how to do that and finding out if the tissue was sent from that outside opinion and if it was, tracking that down. And that's a matter of making multiple phone calls, which can be time-consuming. I don't have the right answer. It's difficult.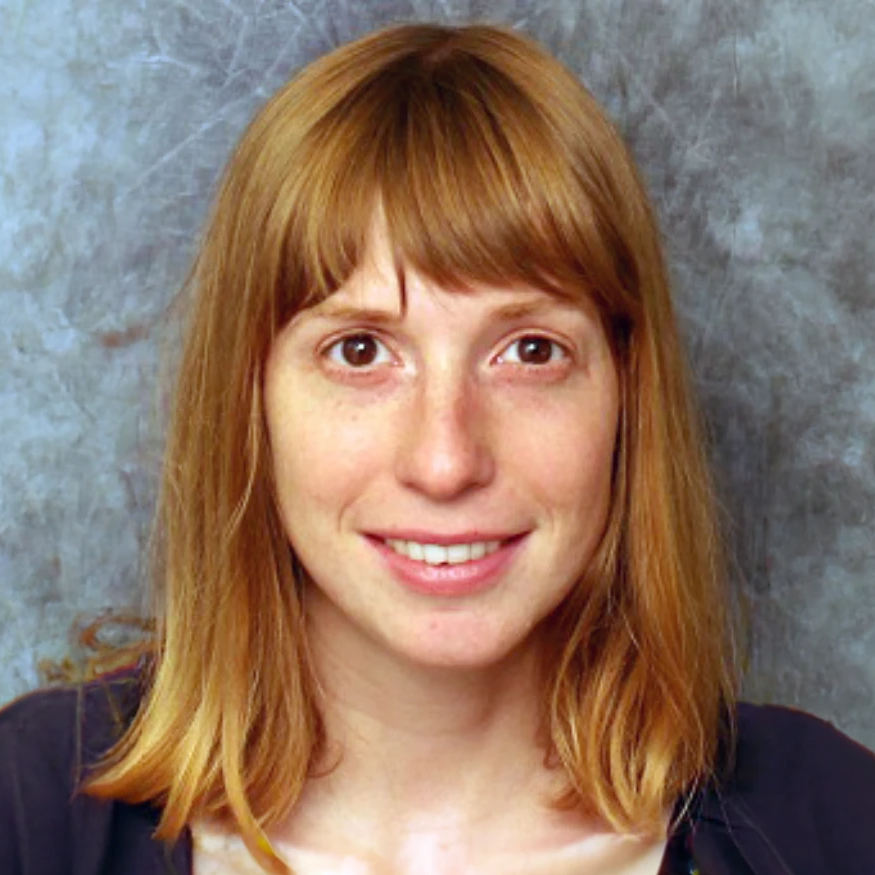 Eve Segal
We've created a similar navigator role and they are responsible for obtaining all sorts of outside records, outside visits, and, like you mentioned, the testing results. I know that's a fair amount of coordination but putting in a plug for developing that kind of role would really make your life a lot easier.